Give a touch of modernity to your property!
A unique and quality service will highlight the assets of your property thanks to the realization of aerial shots by our drone carried out by a professional remote pilot.
Your property must benefit from the best of technology (4K) for an exceptional rendering. This one will be more consulted and more attractive.
Better presentation, better visibility, better sales time, better price
Do you want to put your property up for sale?
The sale of your property cannot be improvised...
This is a complex operation that requires high-performance and innovative tools.
We offer:
• A quality approach above all, a relevant opinion of value
• Exceptional visibility on our various media (sites, ads, showcases, web) thanks to:

• an optimized presentation of your property
• an additional asset to set you apart from the competition
A maximum of skills and services, solutions adapted to your needs…
La commercialisation de votre bien mérite le meilleur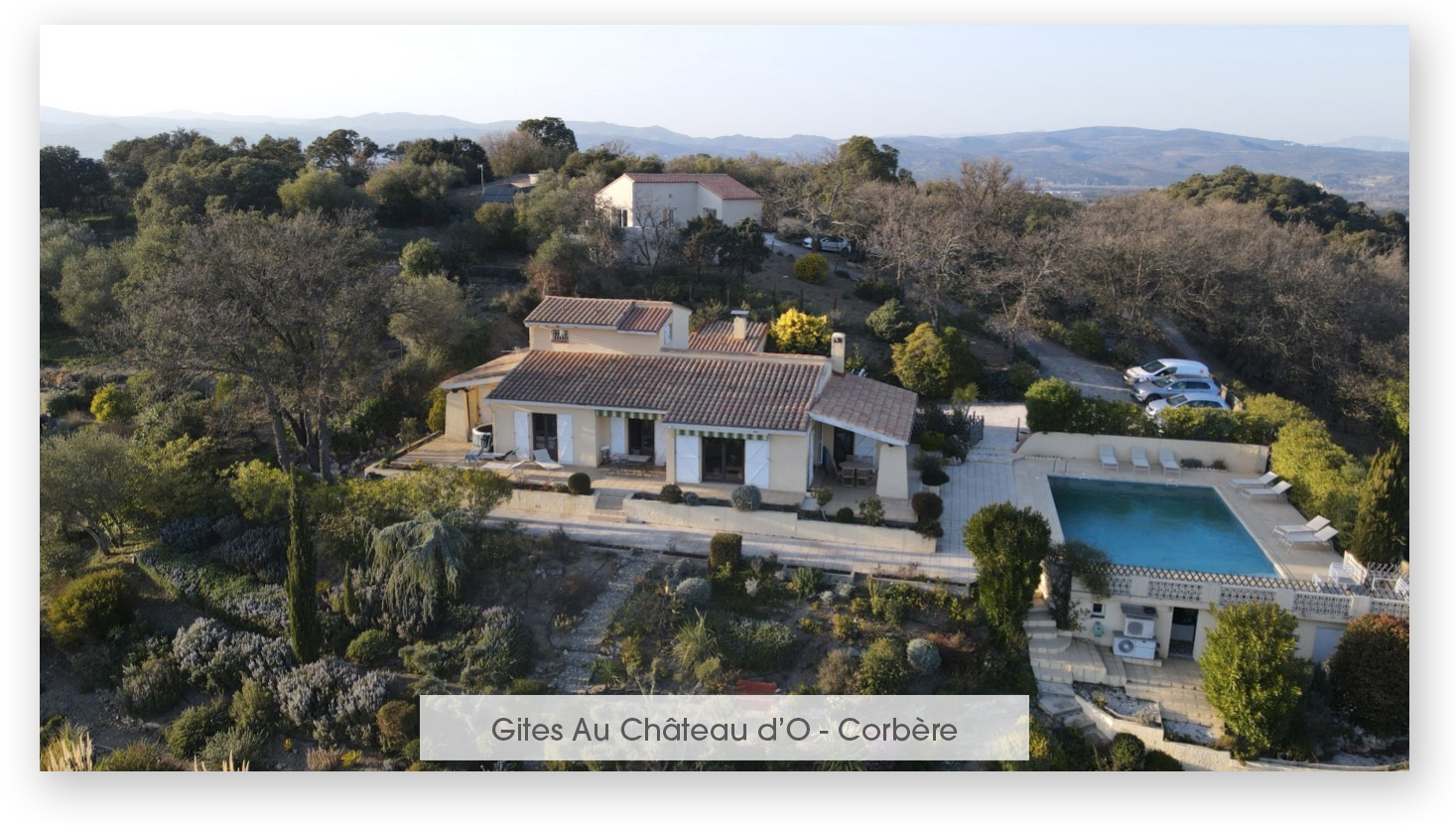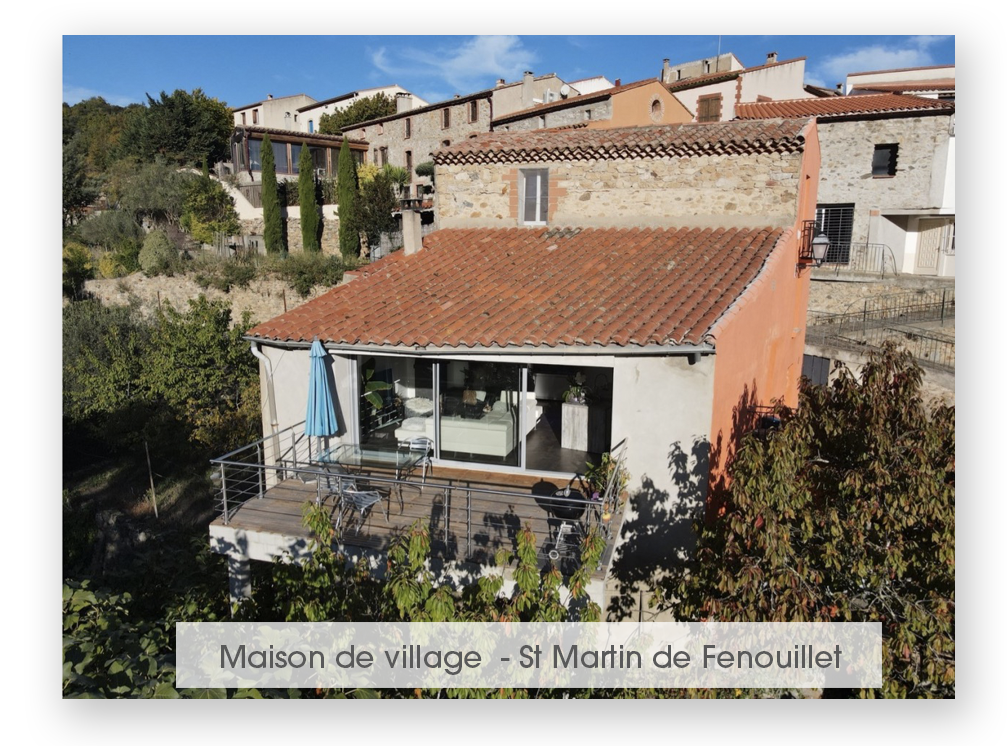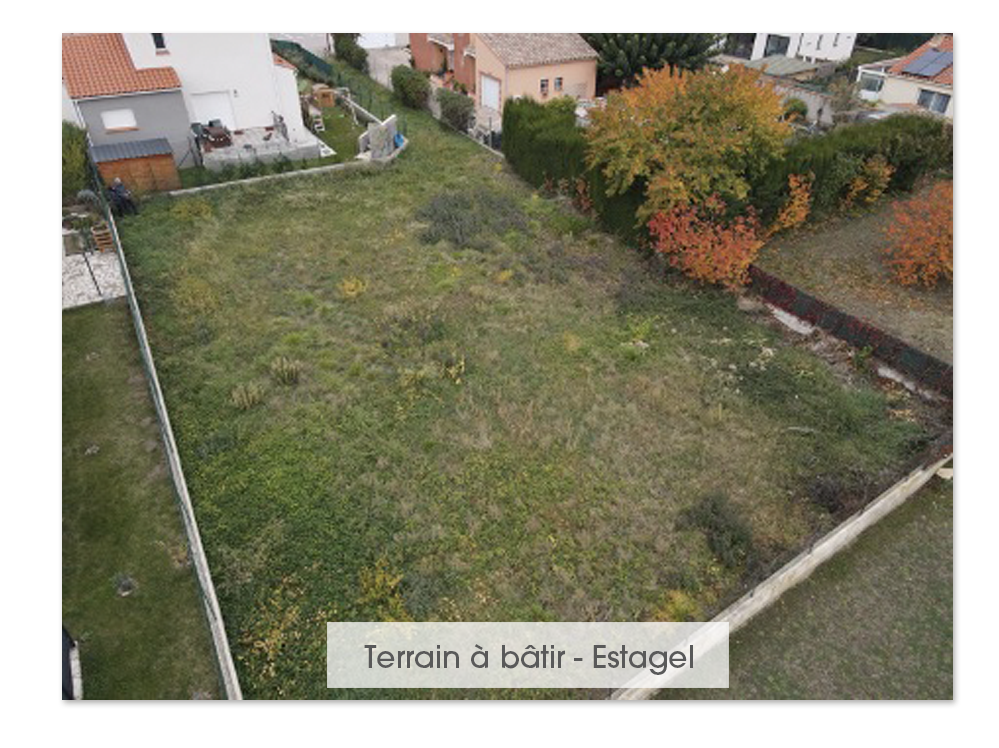 In addition, with our partner SOS DRONE, we offer other services:
Pest control:
Treatment of hornet nests, Treatment of palm trees, Agricultural spreading, Sterilization of pigeon or crow nests, scaring of birds in city centers, Treatment by drops against mosquito larvae.
Treatment of buildings:
Treatment of roofs, moss removal, Cleaning of facades, Treatment of wooden structures and housing, Cleaning of windows and solar panels, bleaching of agricultural greenhouses, High pressure cleaning.